Our customer is a farmer who also raises some dairy cows. With the expansion of the farm, the fresh milk obtained by the customer is difficult to store.So the customer want to buy a small milk pasteurizer and filling machine.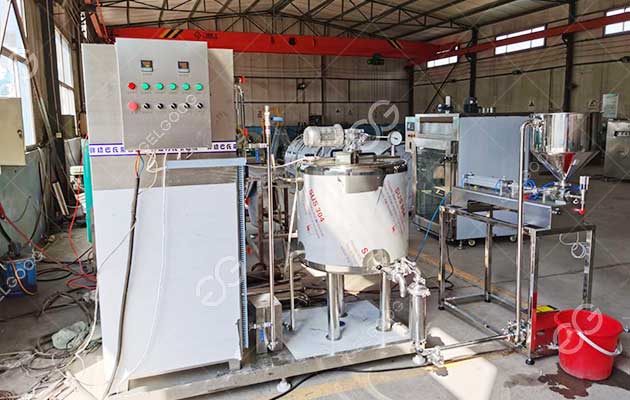 He found that we have this kind of milk processing equipment through our youtube video by chance, so he come to consult us online.At firstly the customer is not very believe in our company ,so our professionals to give a live brodcast in our factory and testing this lin by fresh milk as the customer's request.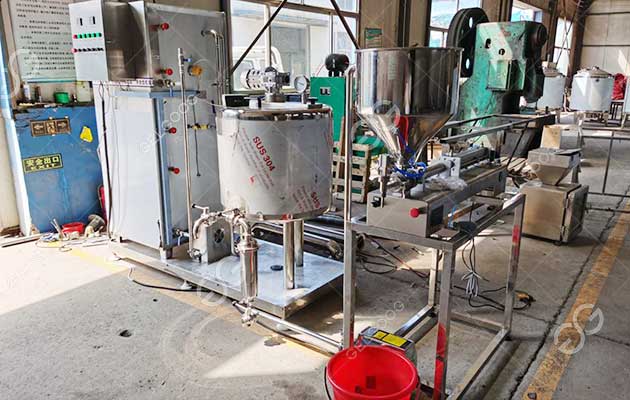 The customer and very satisfied with our professionalism and equipment,and have deep unferstand about our company's strenth.So he decide to cooperate with us.
Now the customer's equipment has been prepared in the factory and is ready to be shipped to Thailand. Wish our equipment will bring more benefits to Thai customers!!