Gelgoog fruit company,as fruit juice machine supplies in China,have 10 years of intensive cultivation.Our products have been serviced for more than 2,000 customers in more than 170 countries, including Unilever, Mengniu Dairy and other international enterprises.Our quality products and services have won wide praise from customers.The following is parter cooperated with us!!
Parter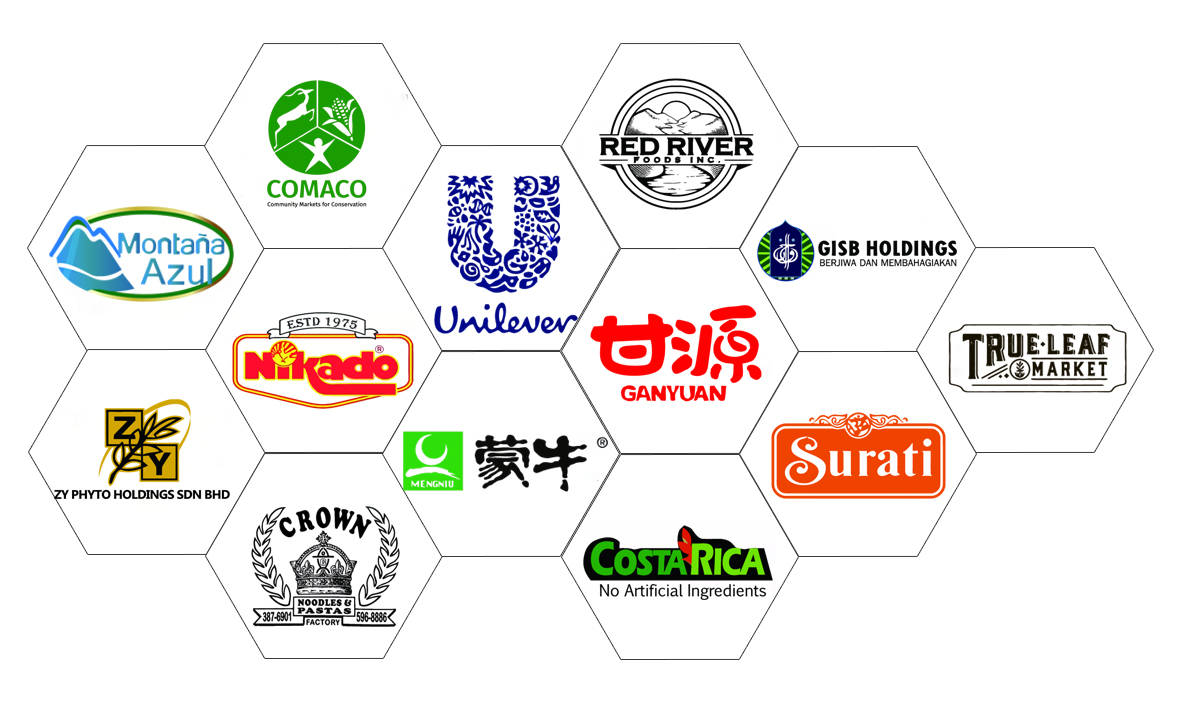 Gelgoog provides customers with the most suitable juice production line program. Not only machinery and equipment, we can also customize the provision of machinery and production line solutions and the design of the juice line plant according to the detailed needs of customers.
We use new technology and new technology to combine the machinery with the best industrial technology data to make the equipment layout more scientific and reasonable. Its characteristics are embodied in: low one-time equipment investment; excellent equipment manufacturing quality and engineering installation quality, ensuring the entire system has a reasonable process flow, compact structure, beautiful appearance, stable operation, and low operation and maintenance costs.