How much is the juicer? Many customers who want to start a juice extraction business are more concerned about the price of the equipment, and today we will answer this question for everyone.
First of all, you need to determine the purchase of other juicers. We supply different types of juicers: crushing juicers, screw juicers, half-cut juicers, double screw juicers and other different types. Therefore, first you need to choose different types of juicers according to the materials you want to process, in order to obtain the ideal juice extraction effect.
Generally speaking, we have different models for each type of juicer, and the output of different models is different. Therefore, in addition to knowing that you need a certain type of juicer, you also need to know your own fried cheese Daily output has a certain concept.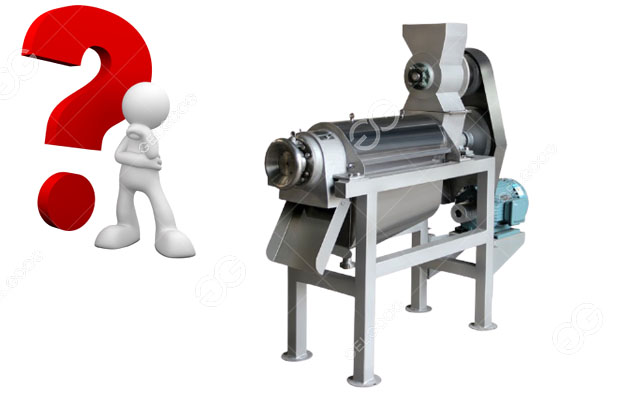 Finally, and most importantly, do you need supporting equipment? According to your budget and the scale of your juice business, you need to determine whether you need the corresponding pre-processing equipment (fruit sorting, cleaning, cutting equipment), as well as sterilization and canning equipment.
These problems are closely related to the price of the equipment you care about. Therefore, if you want to know how much the juicer is, you must figure out and understand the above eight questions, and then according to your needs, we will customize the relevant equipment for you. And give you the most reasonable price! !