Nigeria is a big producer and consumer of tomatoes, but due to limited storage, transportation, sales and processing capacity, the production of tomatoes is wasteful, and a large amount of tomatoes and tomato paste are still imported every year.
This is also the reason why our Nigerian customers introduced our ketchup production equipment. Before consulting our equipment, customers do a gradual market research work. And it has purchased special land and established a tomato paste processing plant.
The customer needs are very clear, the team has a clear division of labor, and there are professional engineers who specify specific drawings and let us match them. And then confirmed with us the details of the equipment, confirmed the accessories, packaging, etc.;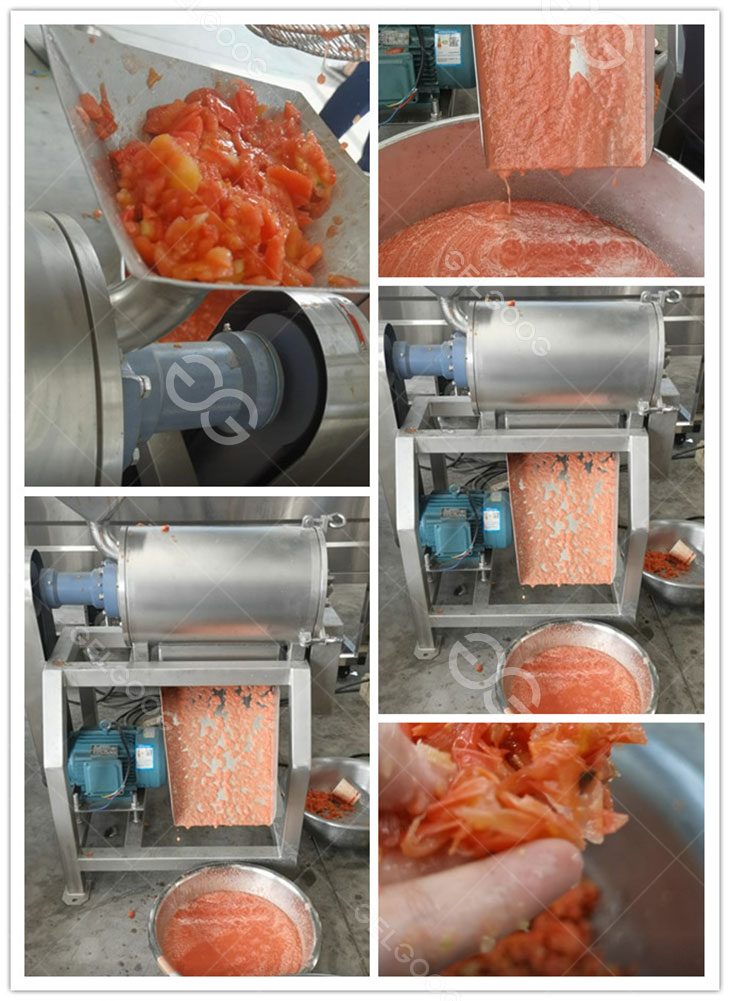 How to make tomato sauce in Nigeria
According to the drawings given by our Nigerian customer, the tomato sauce production process mainly includes the following steps: sorting-washing and drying-crushing-heating-pulping-cooking-packaging. The following is the tomato paste production line images for your reference.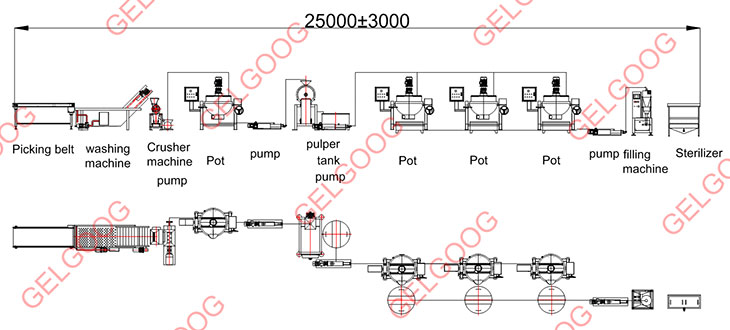 Regarding the later payment issue, the customer has a cooperative freight forwarder in China, and the relationship is good, and the payment and transportation through the freight forwarder can be delivered to the agent domestically.
If you also have plans to develop a tomato sauce business in Nigeria, you are welcome to contact us online at any time, and we will provide you with customized services, on-site installation and commissioning of equipment, training and guidance.