Our Cambodian customer is from Tropicam Fruit and Vegetable Co., Ltd., which is engaged in fruit and vegetable cleaning, processing and distribution business. The boss of this company got in touch with us through WeChat on March 19, 2021. Through communication, we learned that customers inquired that our pre-processing equipment is mainly used to process lettuce, including lettuce cleaning, air drying, picking, and packaging process.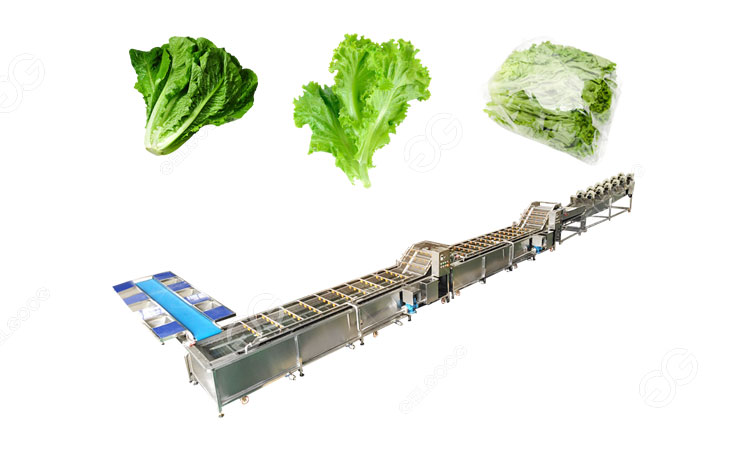 The customer currently has three companies. Through the business cards sent by the customer, we further understand that the three companies of the customer are fruit and vegetable processing plants, import and export companies, and transportation companies.
Through in-depth communication with Cambodian customers, we learned that customers are mainly concerned about the design layout of our lettuce processing equipment in their factories and the equipment links. How to ensure a reasonable layout, reduce equipment footprint, increase the maximum utilization rate of their existing plant area, and ensure the stable operation of later equipment. According to the questions raised by the Cambodian customer, our professional engineer team provided design drawings according to the customer's factory layout in time. After customers received our drawings, they sent them to the person in charge of the project. Through their discussions, they recognized our design drawings very much.
Now our Cambodian customer has received the entire set of equipment, and the customer reported welding problems during the installation process. We immediately arranged for factory technicians to give video explanations, and the problem has now been resolved. The pre-processing equipment of the Cambodian customer has now been put into operation smoothly, and the customer also sent me feedback pictures of the entire equipment during operation, and he recognized our equipment and professionalism very much.
Regarding the pretreatment of fruits and vegetables, in addition to cleaning, air-drying, and packaging, we also provide fruits and vegetables for cleaning, blanching, grading, and waxing. Do you encounter problems similar to our Cambodian customers or other similar problems during the pre-processing of fruits and vegetables? Please feel free to leave a message with us online for professional answers! !