Our German customers have their own sweet potato farms. They used to clean the sweet potatoes manually. Due to the expansion of the scale of sweet potatoes, and manual cleaning of the sweet potatoes is not only time-consuming and laborious, but also the labor cost is also a big expensewants.So he want to introduce our sweet potaot washing line to clean the harvested sweet potatoes and increase the sweet potatoes market value.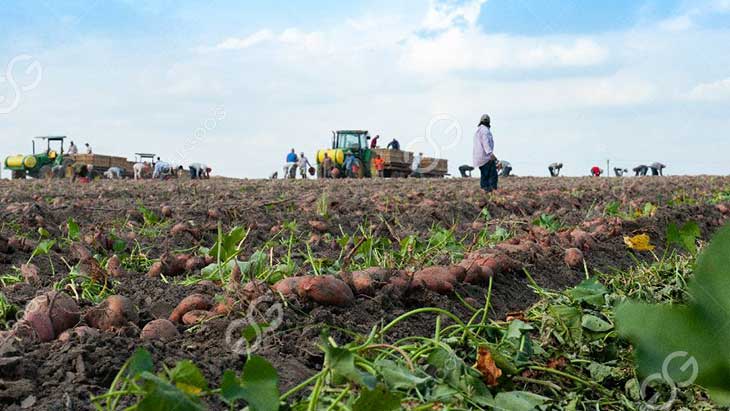 German customers have very high quality requirements. After comparing several suppliers, they are still satisfied with the quality of our sweet potato cleaning machine. After confirming the delivery date, they chose to sign a contract with us. According to customer needs, we have equipped customers with sweet potato bubble cleaning machines, brush cleaning machines, and picking belts for manual picking. Now the customer has received the sweet potaot washing line in their country as agreed in the contract.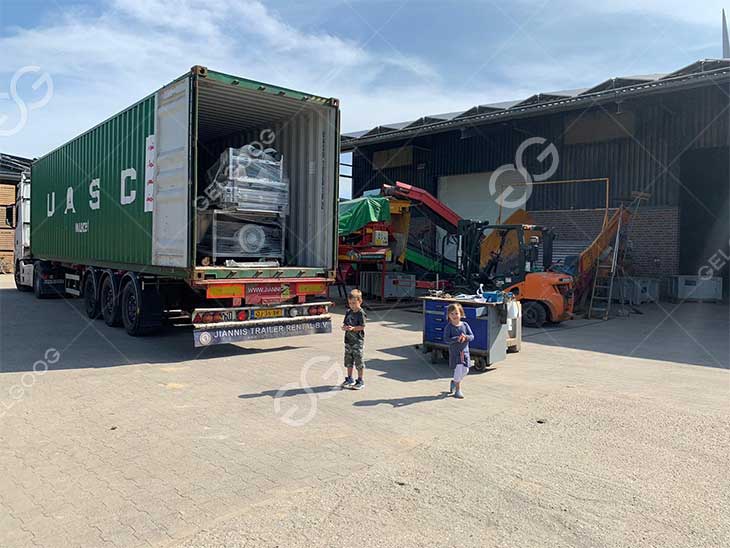 Our sweet potato washing line is compact in structure, very simple to install, and is equipped with an electric control cabinet, which can be operated with one key after the power is turned on. After receiving the sweet potato washing machine, the German customer quickly completed the installation. Now the sweet potato washing line of the German customer has been put into operation normally.
The customer is very satisfied with the equipment and sent us a video of the equipment during operation. Said that when the sweet potato cleaning machine runs for a period of time, it will continue to cooperate with us to introduce a sweet potato grading machine.