How to invest in Coconut Halving and Juicing machine? First of all, you need to clarify the scale of your business, whether to invest in this coconut processing equipment for fruit bars or juice processing plants. Second, you need to know whether you are dealing with fresh coconuts or old coconuts.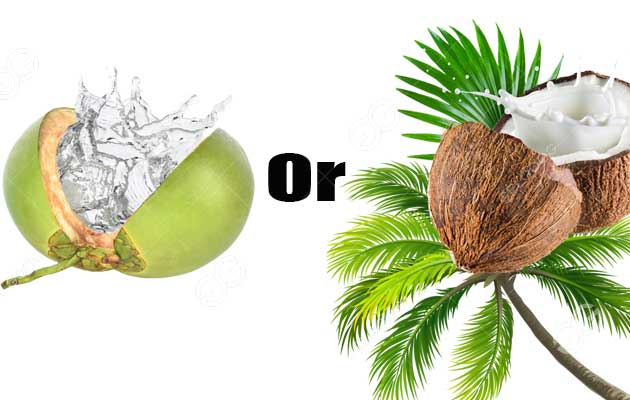 We all know that coconut has a high nutritional value, and many people love to eat coconut milk. Coconut milk and coconut meat contain a lot of protein, fructose, glucose, sucrose, fat, vitamin B1, vitamin E, vitamin C, potassium, calcium, magnesium, etc. There are many kinds of trace elements, and the content of carbohydrates is also very rich.
This is also a factor favored by investors. The QZJ Coconut Halving and Juicing machine cuts fresh coconut in half to obtain coconut juice, which is very easy to use and the best choice for your investment. QZJ Coconut Cut and Half Juicer have compact structure, low noise and convenient use. The whole material is  stainless steel.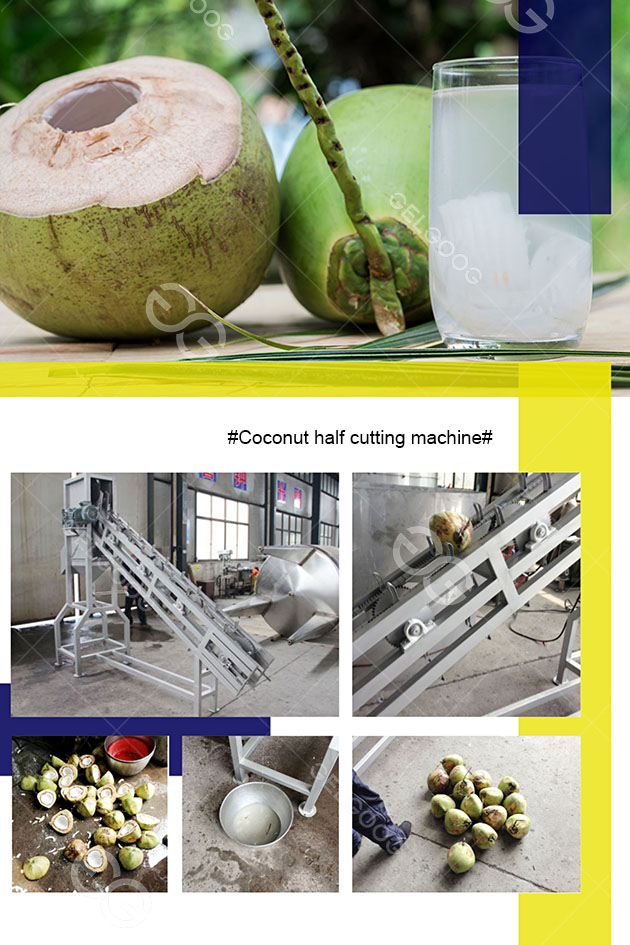 Investors are very concerned about the specific parameters of this Coconut Halving and Juicing machine when they choose to invest in a device. The specific parameters of our coconut half-cutting juicer are as follows:
Parameters of QZJ Coconut Half Juicer:
Production capacity: 800-1000 pcs/h
Equipped with power: 2.2kw
Conveying speed: 22m/min
Dimensions: 3300×820×2500mm
Of course, for the coconut juice we get, we also have professional sterilization and canning equipment to solve the storage problem of fresh coconut milk for you. For more investment doubts about coconut slicing juicer, please feel free to contact us, we will provide you with a turnkey project.