To start a tomato sauce business, government approval is required, then the site is planned and land is purchased. The most important thing is to purchase tomato sauce production line , it is best to be able to provide customized services according to your venue. This will save you a lot of worries!
After obtaining government approval, first you need to purchase more than 3000 square meters of land for building a factory, and the height of the factory building should be 3.5 meters or more to facilitate the installation of later equipment.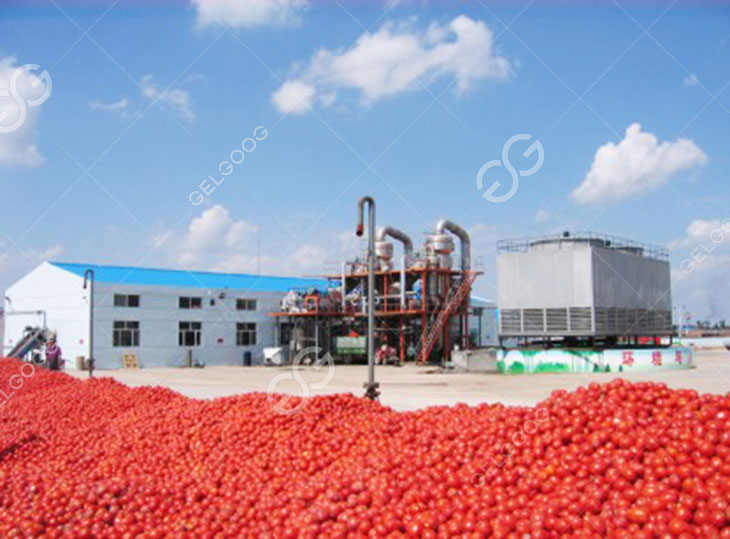 The terrazzo floor with drainage system is required to facilitate the cleaning of the workshop and the workshop, and sufficient dripping devices should be planned to facilitate the subsequent drainage needs.
After the plant is built, water and electricity are required. The power requirement of the equipment is three-phase 380V 50HZ, and the total power consumption is 200kw. It can also be customized according to your needs and independent power distribution box.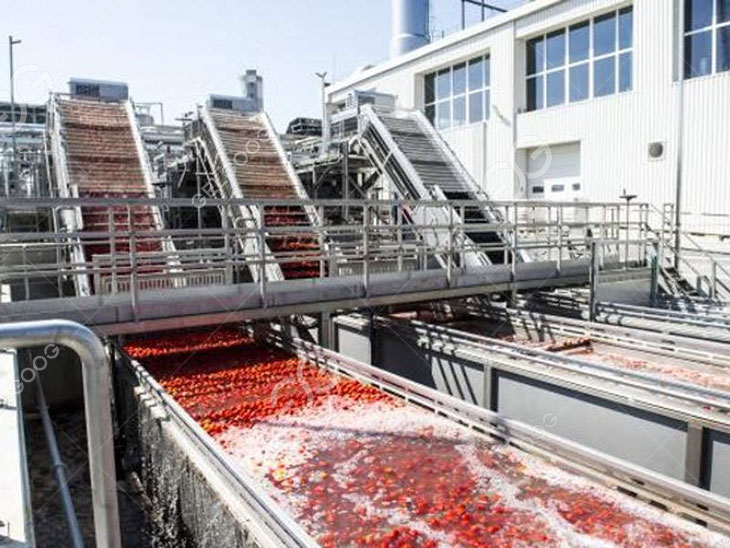 After completing the above basic preparatory work, you don't have to worry about the next work. As a professional tomato paste production line manufacturer, we support turnkey projects such as the design, manufacturing, installation and commissioning, and training of tomato processing plants.
Why to choose us??
Product precision: The chief engineer has 20 years of industry experience and the factory has 13 years of project experience.
Fast production: Strictly abide by the contract time limit and do not delay the customer's one-day delivery.
High quality: efficient team management, clear division of labor, more than 50% of the five-year experienced employees, to ensure that the project has a very low error rate.
Excellent after-sales: pre-sales, in-sales, and after-sales can quickly respond to customers.
One-stop: Provide one-stop solutions and production and installation services.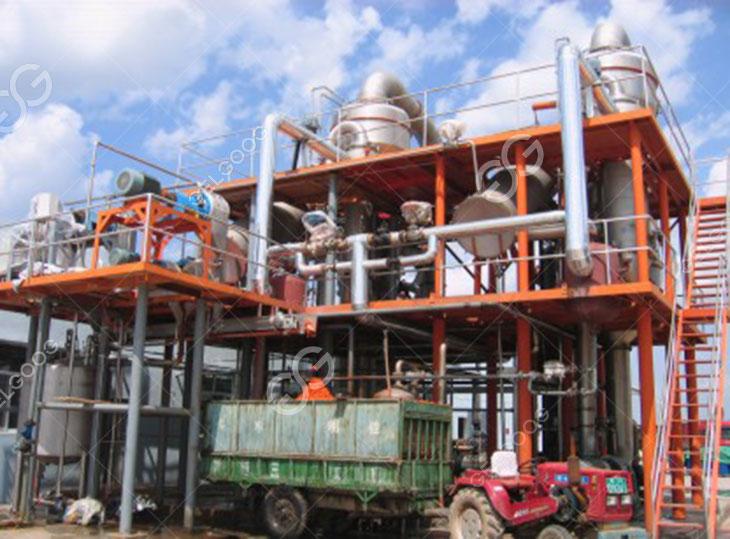 We will assemble and test the machine before packaging and provide English manuals. If the customer needs, we will send one or two engineers for assembly and worker training.
In the process of equipment installation and commissioning, you also need to recruit the operators who will run the equipment, about 25 to 30 people on the whole line/shift. After completing the installation and commissioning of the equipment, our product engineers can train your workers to ensure the smooth operation of the equipment.