The customer is from Uganda. Before purchasing the production line, the customer had visited our factory. After the visit, we learned that they produce passion fruit all year round. He has been producing passion fruit juice on a small scale(We also support the small scale passion fruit juice machine). Many passion fruit have not been fully utilized. Determined to expand its production scale, it is more convenient to sell to other factories or to transport it by yourself.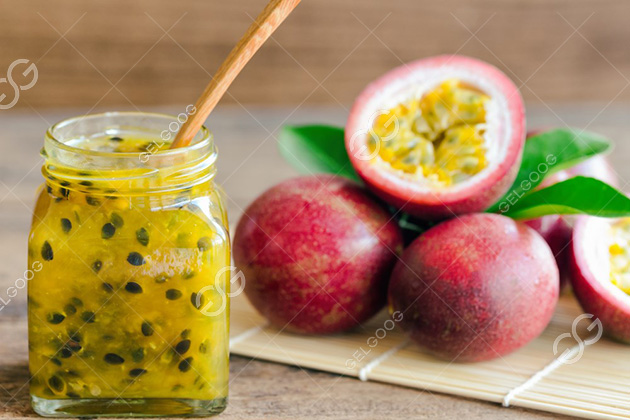 Fresh passion fruit and homemade jam
According to the needs of customers, we designed a passion fruit production line for customers. The passion fruit beverage equipment we support can make concentrated fruit juice, fruit juice beverages, and the machine is stainless steel. It is clean and hygienic. The juice filling process is also aseptic as possible. Juice filling It is sterilized before, the bottle is cleaned with pure water, and after filling, it is sterilized by spraying to ensure the quality of the juice.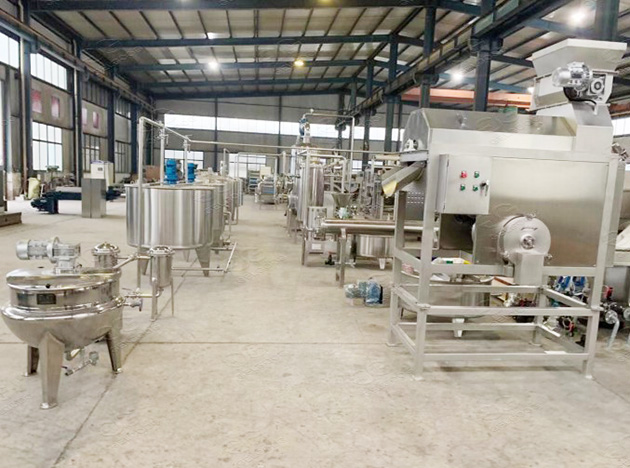 The passion fruit production line has now been installed and debugged in the customer's country and is running normally. Customers are very satisfied with our equipment and services, and said that they would introduce us to local customers in need.