The client comes from an agricultural cooperative in Pakistan and has its own company: INDUS LIVESTOCK AND FORAGE (PVT) LTD, which is engaged in the livestock feed business. The client consulted us the dates palm processing machinery was for his agricultural cooperative, and they have their own date palm plantations. Previously engaged in simple manual sorting, and then sold dates according to the quality/size of the date palms and the local market price of date palms.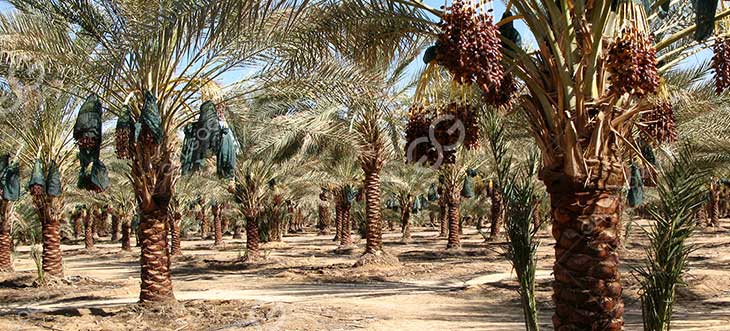 Because the previous manual sorting was not only inefficient, but also inaccurate. Based on this status quo, the members of the Pakistan Rural Cooperatives now unanimously decided to introduce professional date palm processing equipment and jointly built a special date palm processing plant. Pakistani customers contacted us on April 25, 2021. Through communication with customers, we learned that the date palm processing equipment required by the customer includes a date sorting machine and a date core removing machine. After further confirming with the Pakistan customer the size of the date palm and the diameter of the date pitting, our product engineer has configured two date palm processing equipment for the Pakistani customer according to the customer's needs. Then we arranged the factory for production, and completed the processing of the two sets of equipment on schedule in accordance with the delivery regulations we and our Pakistani customers agreed. The following are the completed drawings of two sets of date palm processing equipment sent by our factory for reference.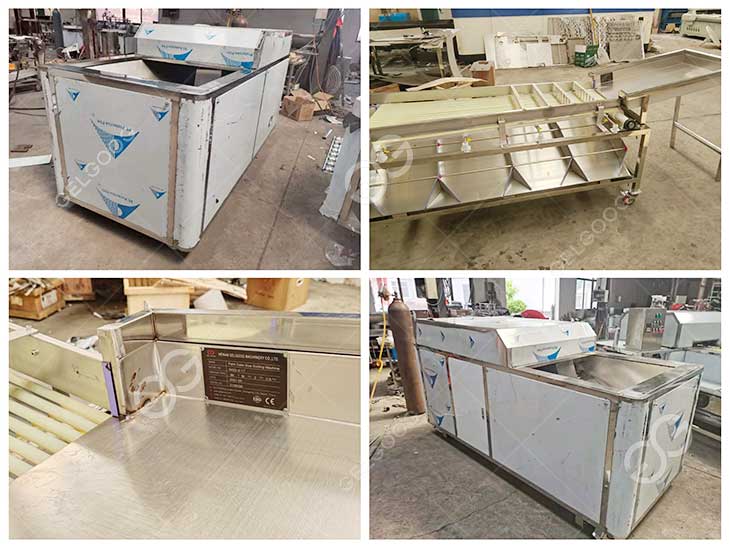 Now the customer has received the two date palm processing equipment ordered from us and has been put into use. Customers are very satisfied with our date palm processing equipment, and sent us feedback videos of two date palm processing equipment, hoping to help more customers who also need the same date palm processing.
The customer said that he would first look at the operating benefits of this year, and if necessary, he would choose to cooperate with us to purchase a date palm packaging machine next year.