Description
Tomato crusher for sale is necessary in the tomato sauce production line  to crush whole tomatoes into lumps with1-5t/h production capacity. Due to the complete airtightness of the cavity, the sanitary condition is better than that of the general crusher, and the noise is low.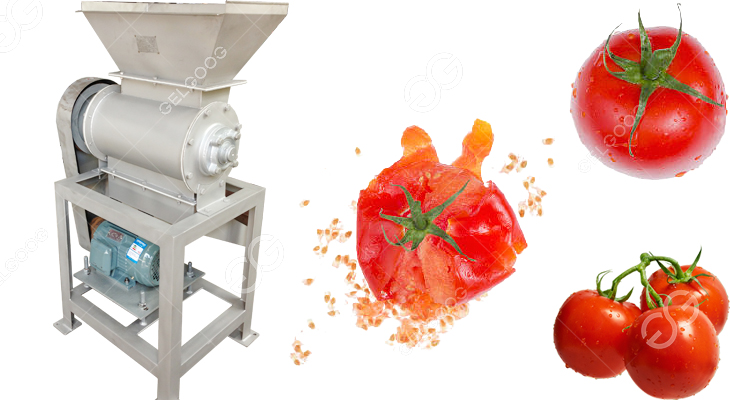 Tomato crusher for sale mainly includes: motor, bearing box, inlet and outlet hopper, crushing scraper, and discharging grid.
This tomato crusher is suitable for crushing berries and pome fruits and vegetables, and it can also crush pre-cooked and softened pome fruits and vegetables such as tomato , with a crushing particle size of 5-8cm.
Here is our yotube videos of the crusher machine for apple working process for your reference!!
Working principle of tomato crusher:
The screw pump sends the washed tomatoes into the pump, and the rotating scraper blade in the pump crushes the tomatoes and squeezes them out of the square grid.
In order to achieve different viscosity requirements, we divide two processes according to the break temperature of tomatoes: cold break (break temperature below 65C) and thermal breaking (above 85C).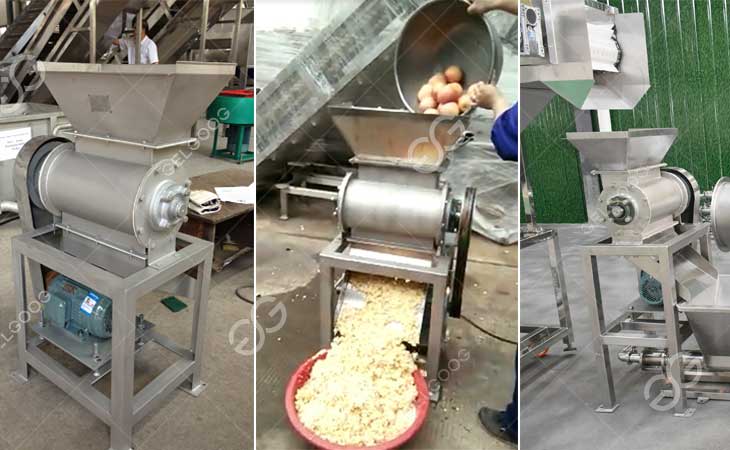 If you want to know more about cold break VS hot break, please refer to our blog post.
Cold breaking is mainly for making low-viscosity products (viscosity value above 7cm/30s), and thermal breaking is mainly for making high-viscosity products (viscosity value below 6cm/30s). At present, the mainstream products are 36-38brix cold broken and 28-30brix hot broken ketchup.