We are dates processing plant manufacturers, our customer from Pakistan, he is doing the date palm fruit processing business in Pakistan with small scale!
Pakistan's date palm processing plant, the customer is a small date palm puree paste sauce processing plant, which used to hire workers to perform manual core removal. This processing method is not only unsanitary, but also inefficient and labor cost is not small.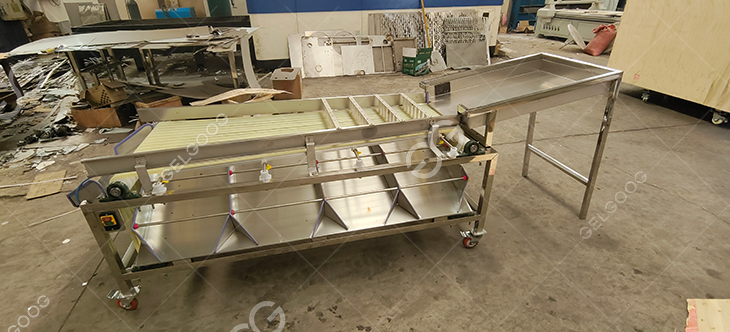 This year, the client wants to expand the business scale of date palm puree and knows through the Internet that we are a professional date palm paste processing equipment supplier.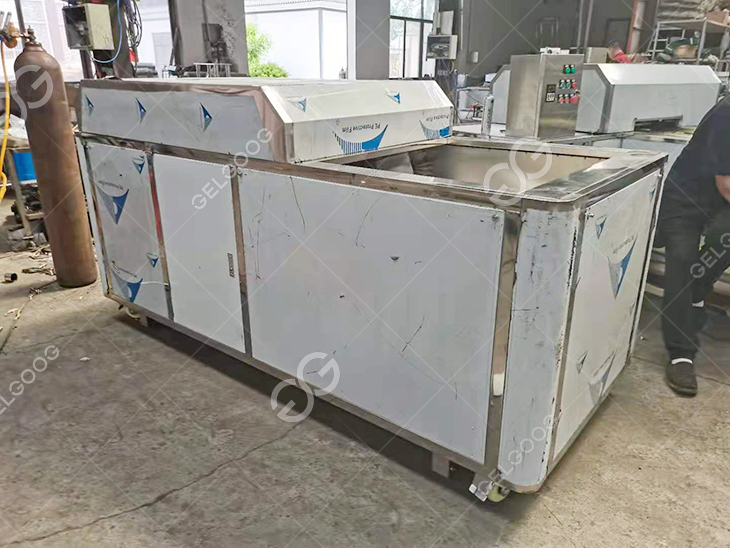 Customers have their own date palm paste grinding equipment, according to customer needs, we provide customers with date palm pitting machine and date palm grading machine.
Here is the date core removing machine feedback video for your reference!!
This set of equipment has improved the automation level of the date palm pretreatment for Pakistani customers and saved a lot of labor costs. And after pitting, grading is carried out, and the relatively small and bad-shaped dates are processed by grinding the sauce. Customers plan to pack the relatively large and beautiful date palms and sell them to local supermarkets or preserved fruit shops as a new business of their own.
Here is the date palm grading machine feedback from our Pakistan customer!!
According to the contract, our factory completed the stocking for customers on schedule. Now the customer has also received date palm denucleation equipment and date grading equipment.
And the two equipments have been put into operation. The customer is very satisfied with the equipment and sent us a feedback video of the equipment operation. Said to help more customers who want to engage in the date palm processing business, learn more about our equipment and professional services!!