The production of ginger juice generally requires the processes of washing, peeling, crushing and juicing.The above processes correspond to specific equipment:
Bubble cleaning machine: First, clean the fresh ginger harvested from the farm with dirt in the cheongsam cleaning machine to remove the dirt on the surface of the ginger;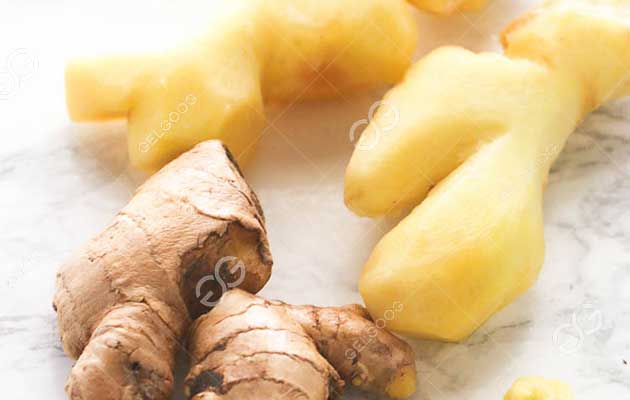 Brush cleaning machine: Put the cleaned ginger into a brush cleaning machine for cleaning. The brush cleaning machine contains a stiff brush, which can remove the ginger skin while washing and rolling;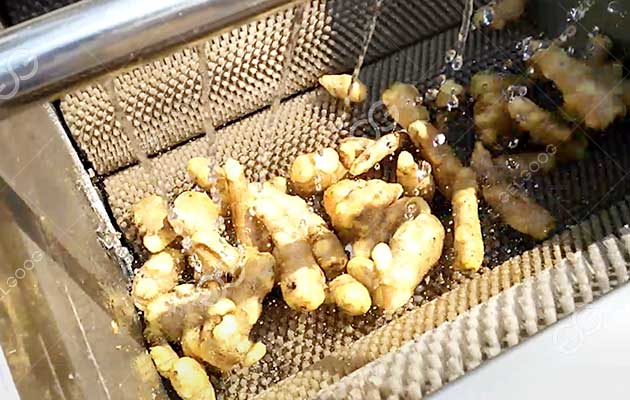 Ginger juice machine: Put the washed ginger into a ginger juice machine, the juicer has a crushing function, first crushes the ginger block, and then squeezes the ginger juice;
The above is the whole process of making ginger juice. The whole set of equipment material is 304 stainless steel to ensure the hygiene and safety of ginger processing.