Description
Moringa leaf cleaning machine is a bubble cleaning machine specially designed for green leaf plants. It is not only suitable for cleaning moringa leaves, but also herbal leaves, celery spinach, leaf spinachs and other leafy vegetables and plants.
Features of Moringa Leaf Washing Machine:
1. High pressure spray
Wash Moringa leaves from multiple angles without leaving dead ends.
2. Automated operation
The electric control cabinet buttons are easy to operate.
3. Double filtration
Negative water tank screen for impurity removal, fine mesh filtration
4. Mesh belt conveyor
A variety of structures are optional, strong and easy to use.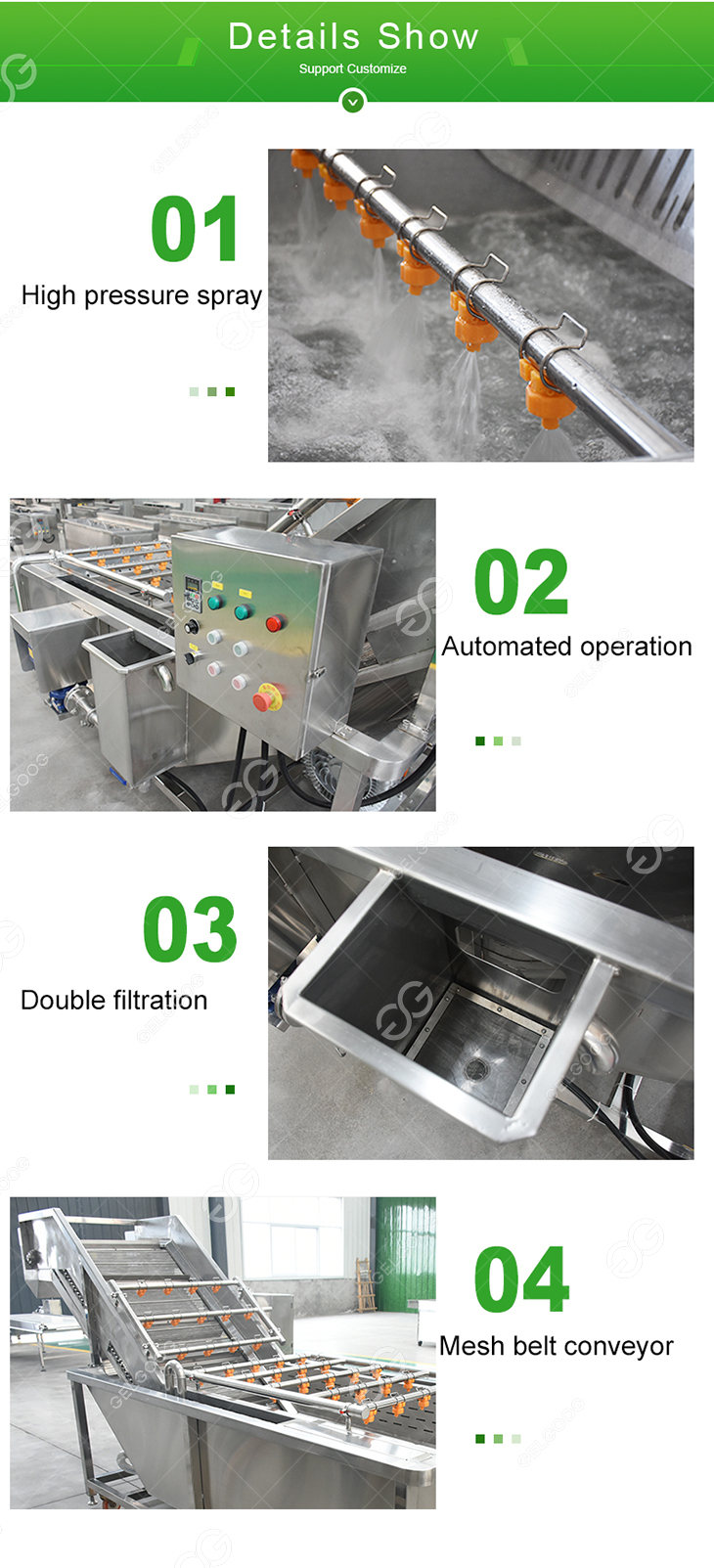 Technical Parameters
Moringa Leaf Washing Machine
Power(KW)
Size(MM)
Weight(KG)
Mesh width(MM)
GGXQ3000
2.2/0.75/1.5
3100*1400*1500
500
600
GGXQ4000
4/1.1/1.5
4100*1400*1500
700
800
GGXQ5000
5.5/1.5/2.2
5100*1400*1500
900
800
GGXQ6000
5.5/1.5/2.2
6100*1400*1500
1000
800
GGXQ7000
5.5/1.5/3
7100*1400*1500
1200
800
GGXQ8000
5.5/1.5/3
8100*1400*1500
1350
800
The above three powers are: air bubble, conveyor motor mesh belt and water pump.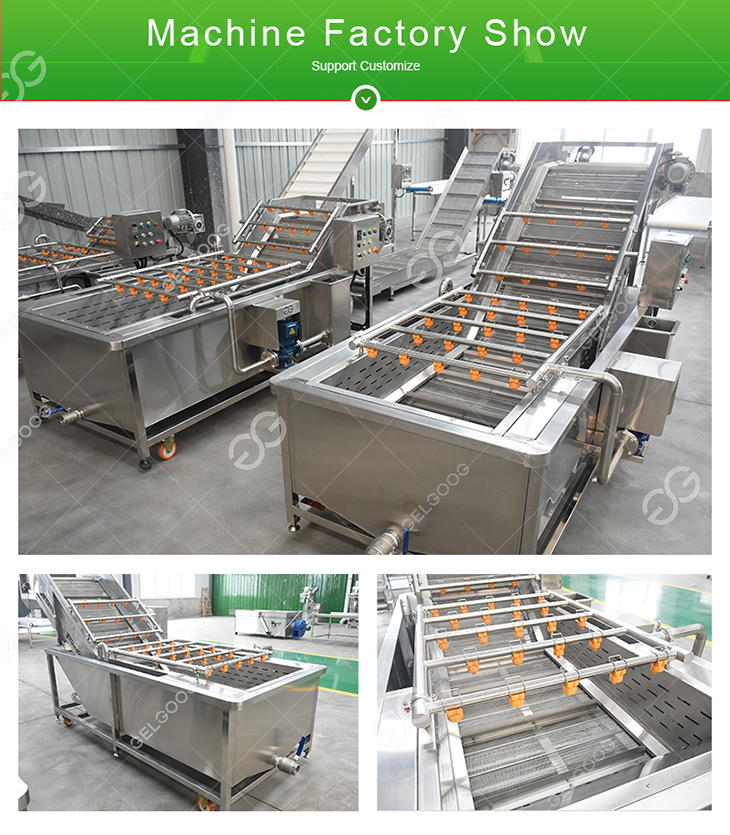 Moringa leaf processing profit:
Moringa leaf is a high-calcium plant product. The calcium content is more than 4 times that of milk. In addition, it also contains high potassium, iron, zinc and other trace elements, and contains protein and amino acids similar to soybeans.
Cleaning is only the basic process of Moringa leaf processing. If it is washed, it is dehydrated, dried, ground into Moringa powder, and packaged. It is widely used in domestic and foreign food, beverages, health care products, beauty cosmetics, medicine and green pesticides. Enterprise. You will be able to get more business profits.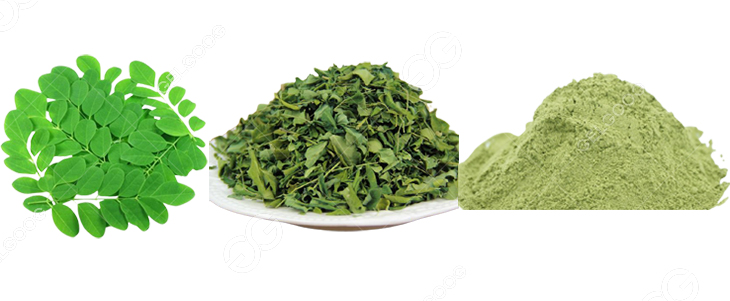 Why choose us:
1.We can not only provide you with Moringa leaf cleaning equipment, but also provide you with a complete set of Moringa leaf processing solutions.
2. You don't need to worry about the later installation problems, we will arrange a dedicated on-site installation and commissioning engineer for you.