Description
The pomegranate juice extraction machine is suitable for squeezing and dewatering the soft seed and hard seed pomegranate in various regions. In addition, the original color and nutrients of the pomegranate can be preserved to make delicious pomegranate juice.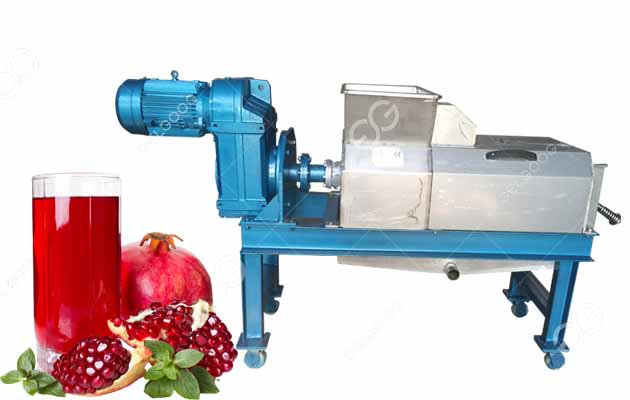 Automatic Pomegranate Juice Machine Features
▼Continuous production, large processing capacity.
▼The extraction effect is good, and the juice yield is high.
▼Low energy consumption, low cost operation.
▼Advanced structural design and wide application range.
▼Fully automatic operation, easy operation and maintenance.
Pomegranate Juice Extraction Machine Parameter
Capacity
Size
Machine weight
Power
0.5T/h
1850x500x1200
400kg
4Kw
1.5T/h
2565x480x905
800kg
3T/h
3200x560x1120
1200kg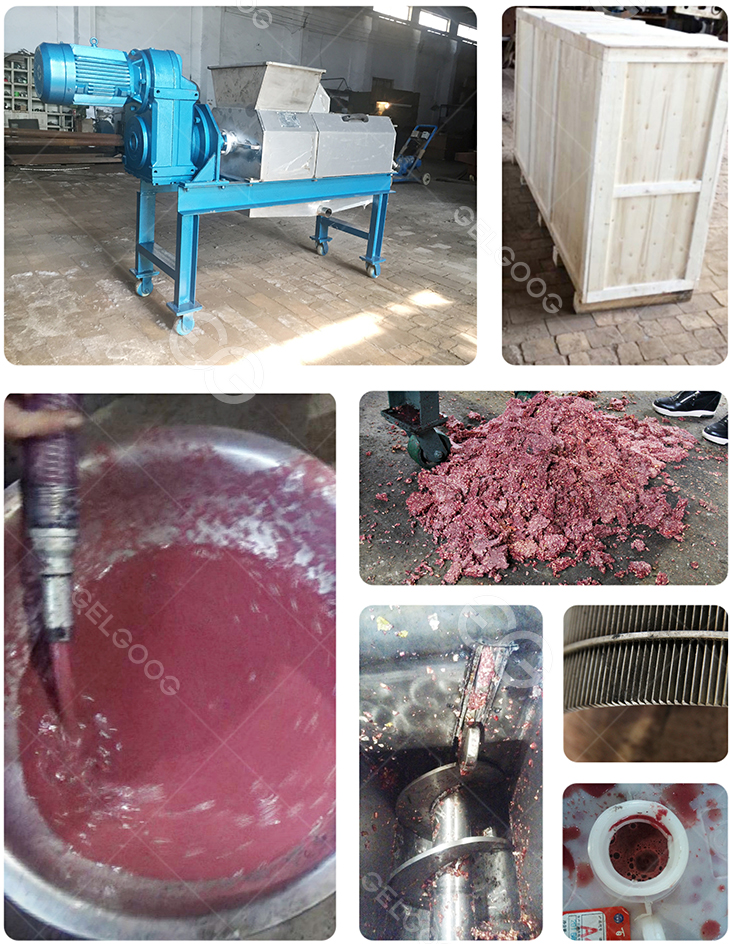 Applications
All kinds of fruit, vegetable, root, stem, leaf, flower, fruit and other materials.
Red dates, apples, pears, sweet potatoes, purple potatoes, potatoes, beets, pineapples, lemons, oranges and other fruits and vegetables;
Sea red fruits, blueberries, kiwis, mulberries and other berry fruits;
Branched sea-buckthorn fruits and pure sea-buckthorn fruits, peony flowers, Roses and other flowers.
Pomegranate Juice Extractor Working Principle
The frame machine contains a frame, a transmission system, a feeding part, a juice extraction part, a hydraulic system and a shield, and an electrical control part.
Here is our pomegranate juice making machine on youtube squeezing the pomegranate juice working process for your reference!!
▼The conveying screw of the press pushes the pomegranate seeds entering the bin to the pressing screw;
▼By reducing the pitch of the squeezing screw and increasing the shaft diameter, the juice contained in the pomegranate seeds is squeezed out under the action of the resistance of the sieve wall and the cone;
▼The squeezed pomegranate juice flows out of the sieve and is concentrated in the juice hopper;
▼The squeezed pomace is discharged out of the machine through the end of the sieve tube and the cone;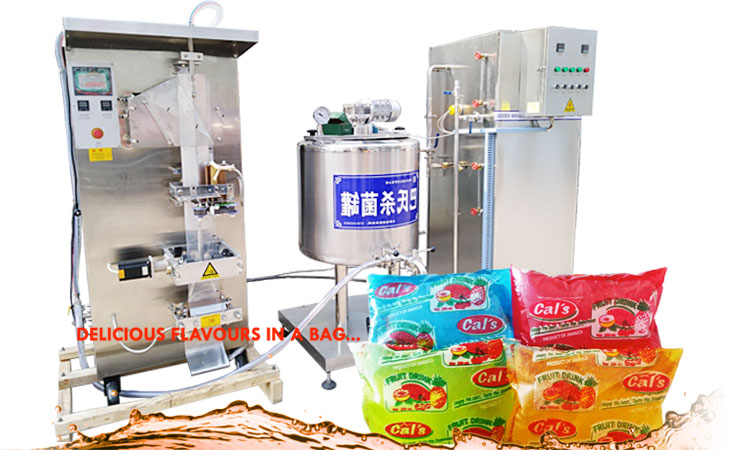 After making the the pomegranate juice,many pomegranate juice manufactuer also choose to pasteurization filling machine,it can not only  prolong the shelf life,but also easy to stroage and sold to the local market with high value!